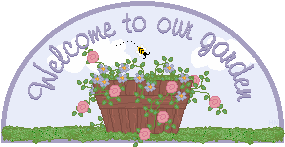 of
Favorite Links

The internet is literally swarming with
thousands of wonderful sites. Inclusion in my very
limited list here neither makes them among the best
nor the worst! These just happen to be
some of my favorites!

Friendly Disclaimer:

I do not necessarily
agree with or approve of every single word at these
sites; but I DO know you'll be encouraged or
edified in some way at each of them!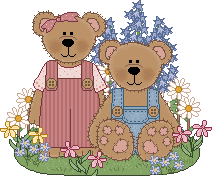 Homeschool Websites:



Homeschool Graduation
Supplies
Homeschool Graduat
Impact Impressions International
Impact Impressions International offers
a wide variety of quality graduation supplies to make
your home school graduation a successful
and life-long memorable event!

Just for Mom:

http://www.workathomenoscams.com/
The site is run by a conscientious fellow by the name of Eddy Salomon, and he works tirelessly to help women like me who are trying their best to make ends meet while raising good kids. Plus, the site has wonderful resources and on-target blog posts.
Thank you so much for reading my note, and thank you for your consideration.
Cheers :)
Maggie Wilson
margaret@imvegasmommy.com

Complete support for the at-home
motherhood lifestyle.
National Association of At-Home Mothers,
At-Home Mother magazine,
free articles, tips, Info Guides,
and much more!

Science Websites:

Dr. Jay Wile's
Excellent resources for high school science!
Excellent resources for elementary age! (and older too!)
He sends out a weekly email with a great and DOable
"Science Experiement of the Week"!
Excellent resources for elementary age!
(again, for older too!)

Romance & Relationships
God's Way

Christian Courtship Resources - Nathan Bailey

Email Postcards:

All of these sites have darling postcards
that are a delight to send and receive! Such a quick
and easy way to brighten someone's day!
Pat's Web Graphics E-card Greetings
Victorian Museum Art E-Greetings
Postcards at Mary's Little Lamb Website

For Budding Writers:

This very interesting website is an outlet for new authors
to make their works available to the public while pursuing a
hard publisher. (as in book publisher) They also offer for purchase
an extensive collection of e-books with subjects ranging
from Bible Commentaries to Novels.

Back to the Main Lobby / Back to the Article Chart
To our Catalog Main Page