Introducing
Barb Shelton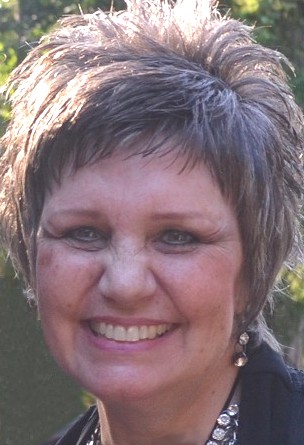 creator/developer of
the Homeschool Course: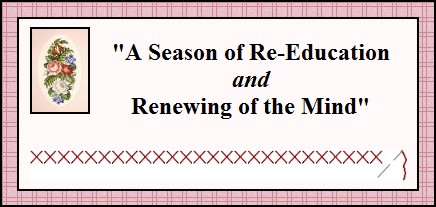 Barb Shelton is:

a 24-year homeschool veteran ~ who lived
(and quite happily so) to tell about it!!!

And that's not my age ~ just how long we homeschooled!!! (I'm 61 ~ as
of Autumn 2013 ~ in case you want to know, I'll save you the math'.)

Author ~ of many practical homeschool books and CD's
(Click here to see them.)

Homeschool Speaker ~ at numerous homeschool con-
ventions and her own homeschool conferences since 1985
(Click here to see my Speakers page.)

Wife ~ of one really awesome guy (Dave) for 38 years!

Mom ~ of 6 really awesome kids ranging in age from
24 to 36 (as of Autumn 2013 ~ 3 by birth + 3 more by marriage!)

Grandma ~ of three precious grandpunkins

And here is an interview Old Schoolhouse Magazine
did with me a few years ago: (Click on the logos box to see it.)

Here are a couple of pictures of all of us:
(Click on the pictures to see larger views.)